Simple. Practical. Healthful.
Easy recipes for healthy, busy people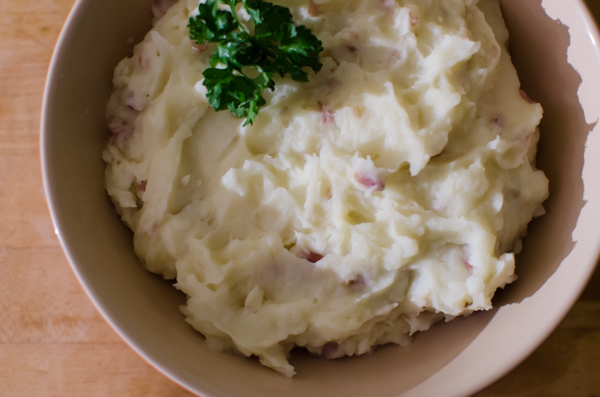 Super buttery, garlicky, creamy, mashed potatoes are one of my absolute favorite foods. So it didn't take long for me to come up with a Whole30 mashed potato recipe that lived up to my high standards. As a child, I was a bit of a mashed potato snob. I've...